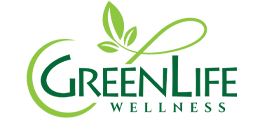 Have you ever worked together with a team that is strategically working toward the same goal?
Our outstanding team is here to help you reach your healthcare goals. Contact us today.
Regenerative Medicine Greenville SC
When looking for a wellness care provider for regenerative medicine in Greenville, you want an experienced provider who has provided effective results. Our careful techniques at GreenLife Wellness in Greenville, SC will give you the best chance at improving your condition and health.
Regenerative Medicine MAY HELP WITH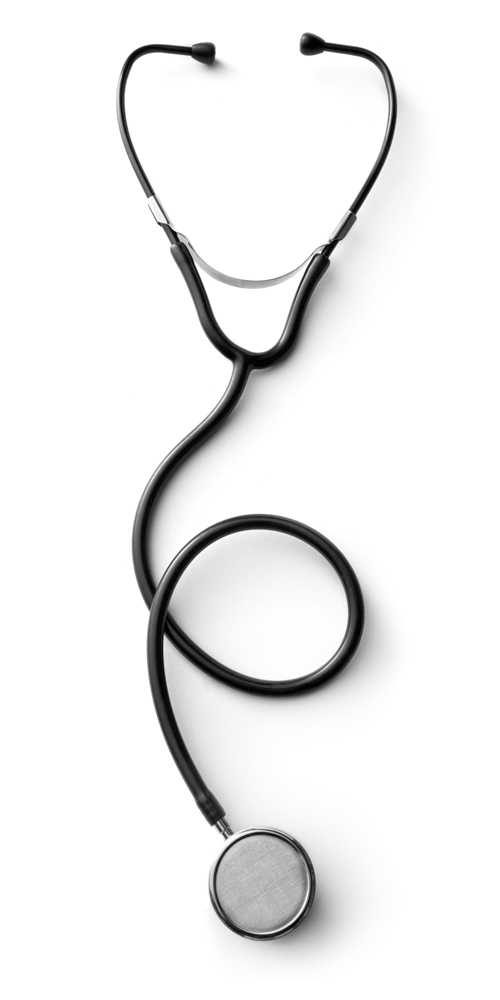 GreenLife Wellness
Regenerative medicine in Greenville is primarily concerned with the mechanisms by why we can help restore the optimal functions of the body by introducing regenerative tissue into your body. The therapeutic effects of regenerative medicine and regenerative therapy are then able to reinvigorate your cells, tissues, and organs.
WHAT IS REGENERATIVE MEDICINE?
Sometimes surgery isn't an option for pain relief, or perhaps, previous treatments haven't worked. In such instances, Regenerative Medicine techniques in Greenville may be a solution. This comprehensive alternative treatment is beneficial for chronic pain sufferers of knee pain, shoulder pain, arthritis, and so much more. Regenerative Medicine is the use of the body's own healing process to help restore and rebuild the tissue in a compromised or injured area of the body. The products we use are administered through a simple in-office injection by our trained Nurse Practitioner.
The injection typically includes growth factors, nutrients, hyaluronic acid, and anti-inflammatory cytokines. The product stimulates the natural healing process, the anti-inflammatories help reduce pain and pressure and the growth factors create very potent conditions to accelerate the repair process. When combined with our whole body treatment system regenerative medicine can restore mobility and freedom to an area that has been restricted and painful for years!
---
FREQUENTLY ASKED QUESTIONS
Regenerative medicine with amniotic allograft treatments is beneficial for healing many types of bone and soft tissue problems, including arthritis. The injections help heal your: Knees, Shoulders, Hips, Elbows, Ankles, Wrists.
They are injections after all, so you may feel a bit of stinging, but only for a few seconds. Most patients describe a temporary burning sensation, although it doesn't last long. If you're sensitive to pain or are getting the injections in a sensitive area, your practitioner can apply a topical numbing cream. This type of cream decreases some of the stinging sensations from the injection and minimizes your discomfort
Because you are kickstarting your body into making new tissues, it does take some time for your regenerative medicine treatment to start working. Some patients report a dramatic reduction in their pain levels in as little as two months, while others experience improvement within a few weeks. It just depends on how quickly your body responds to the treatment.
Components of the Gonstead System