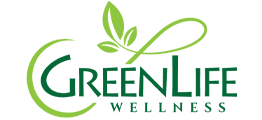 Our outstanding team is here to help you reach your healthcare goals. Contact us today.
Physical Medicine Greenville SC
When looking for a chiropractor in Greenville, you want an experienced chiropractor who has provided effective results. Our careful techniques at GreenLife Wellness in Greenville, SC will give you the best chance at improving your condition and health.
SYMPTOMS Wellness CARE MAY HELP WITH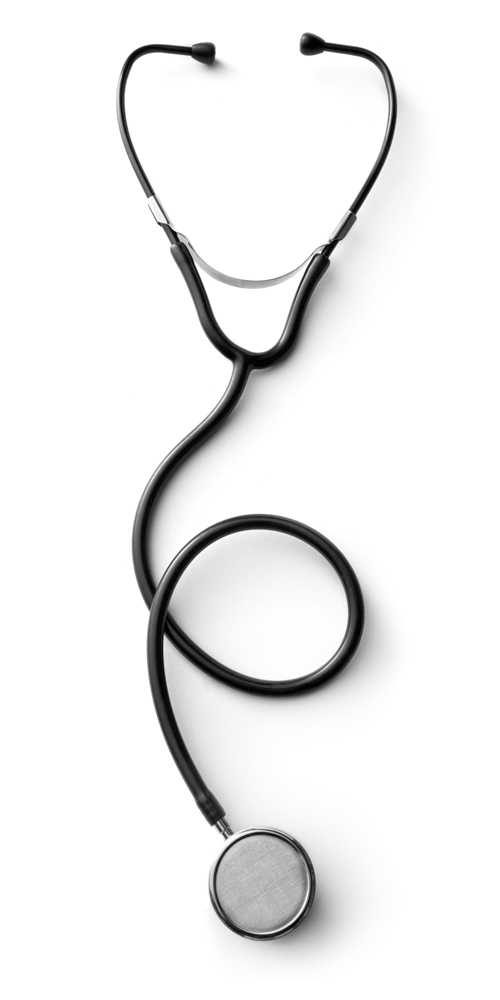 GreenLife Wellness
Is pain your new Normal?
You feel achy, sore, stiff, tight, or tired and it is affecting your quality of life. You're not sleeping, you're stressed, and you can't focus on work or family. You've stopped doing the things you love….
Our whole-body approach offers effective, long-lasting pain relief without the use of drugs or surgery.
YOUR JOURNEY TO WELLNESS
Inspired by your past with your future in mind.
Chiropractic Care

We practice The Gonstead System of Chiropractic. This system focuses on adjusting only the affected vertebra. By adjusting in this very specific way we can achieve quicker, higher quality results while decreasing inflammation, improving overall mobility and reducing or eliminating pain. We also offer a low manipulation technique called Torque Release Technique (TRT) as well as Pre/postnatal and pediatric chiropractic. READ MORE HERE

Physical Therapy/Functional Movement

Once the body has been properly aligned we must address the muscles and the movement. Functional Movement, or corrective exercise, ensures that poor movement patterns won't reinjure the affected areas and that the body stays strong and supported. READ MORE HERE
Components of the Gonstead System